Okay, Sir, no more "Sex" – Sex "Banned" in the UK. (WTYS) (#Members) (#Visitors) (#Divergents)
Our family is in deep shit; The mechanisms and coping strategies we have been using to stay calm are becoming ineffective; We have just taken too much – We were in so much trouble last night, we called a support line for help – That's how much danger we are facing. There is too much pressure coming from every conceivable angle; We are frayed, broke, sick, scared, furious  and absolutely exhausted.  That being said, we have an interesting article sent to us by a #Divergent – Confirmation of what we thought was going to happen.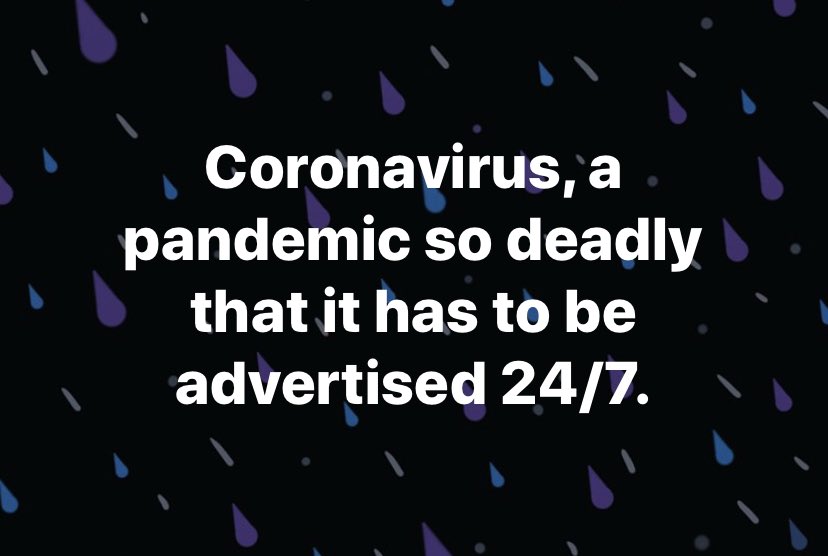 "Sex", in your own homes has been banned in the UK. We told this #Divergent that something like this was going to happen. Here it is. It's inconceivable to think someone has the right to tell grown adults what they can and cannot do in such an intimate and personal context. Is anyone actually taking this seriously? Have things become so bad people aren't screwing anymore because someone else, afraid of a common cold, suggested it to them? What happens if you get caught making love to your partner? A fine? Prison time? Government "Education"?
We won't told you "We told you so", we'll just throw down our whole card. Welcome to the desert of the "Real". (E/e=M)
Sex banned indoors for Tier 2 couples living apart, Number 10 confirms
Couples living apart in areas with Tier 2 restrictionsare not allowed to have sleepovers unless they are in a "support bubble", Downing Street confirmed today.
Boyfriends and girlfriends will be able to meet outdoors in Tier 2 but are expected to adhere to social distancing rules such as hands, face and space. They must also adhere to the rule of six.
The Prime Minister's official spokesman told a briefing of Westminster journalists: "The rules on household mixing in Tier 2 set out that you should mix with your own household only unless you've formed a support bubble and that obviously does apply to some couples."
A support bubble is a network between a single-person home and one other household of any size, according to the government rules.
It comes as both London and Essex are set to be plunged into Tier 2 at midnight tonight.
Asked why there was no exemption for people in established relationships in Tier 2, he replied: "Because the purpose of the measures that were put in place is to break the chain in transmission between households and the scientific advice is there is greater transmission of the virus indoors."
Asked if couples in Tier 2 can meet outside, he said: "Yes, as it was set out in the guidance that was published this week the ban on household mixing is in relation to indoors and outdoors the rule of six applies."
He also said people living in Tier 2 areas should not go to Tier 1 areas to socialise indoors.
He added: "As has been the case throughout this pandemic – whether in following guidance or more recently when we placed it into law – you should behave at all times in the basis of the tier that you live in.
"So if you live in Tier 2, you leave Tier 2, you should continue to behave under the rules for Tier 2."
This means someone from a Tier 2, he said, could not leave the area to go to socialise a pub in Tier 1 area.